Software is eating the world, but we're eating hard tech. Join us!
Help us bring important scientific inventions to market. From extending the freshness of fruits and vegetables, creating clean label preservatives, making category defining plant based meat, enabling safer cars, recyclable packaging, and and and, our always expanding portfolio creates some of the sustainable future we're all hoping for.
If you have a strong science or engineering background, a passion for bringing inventions to market and are wicked smart at picking up business dynamics, please reach out!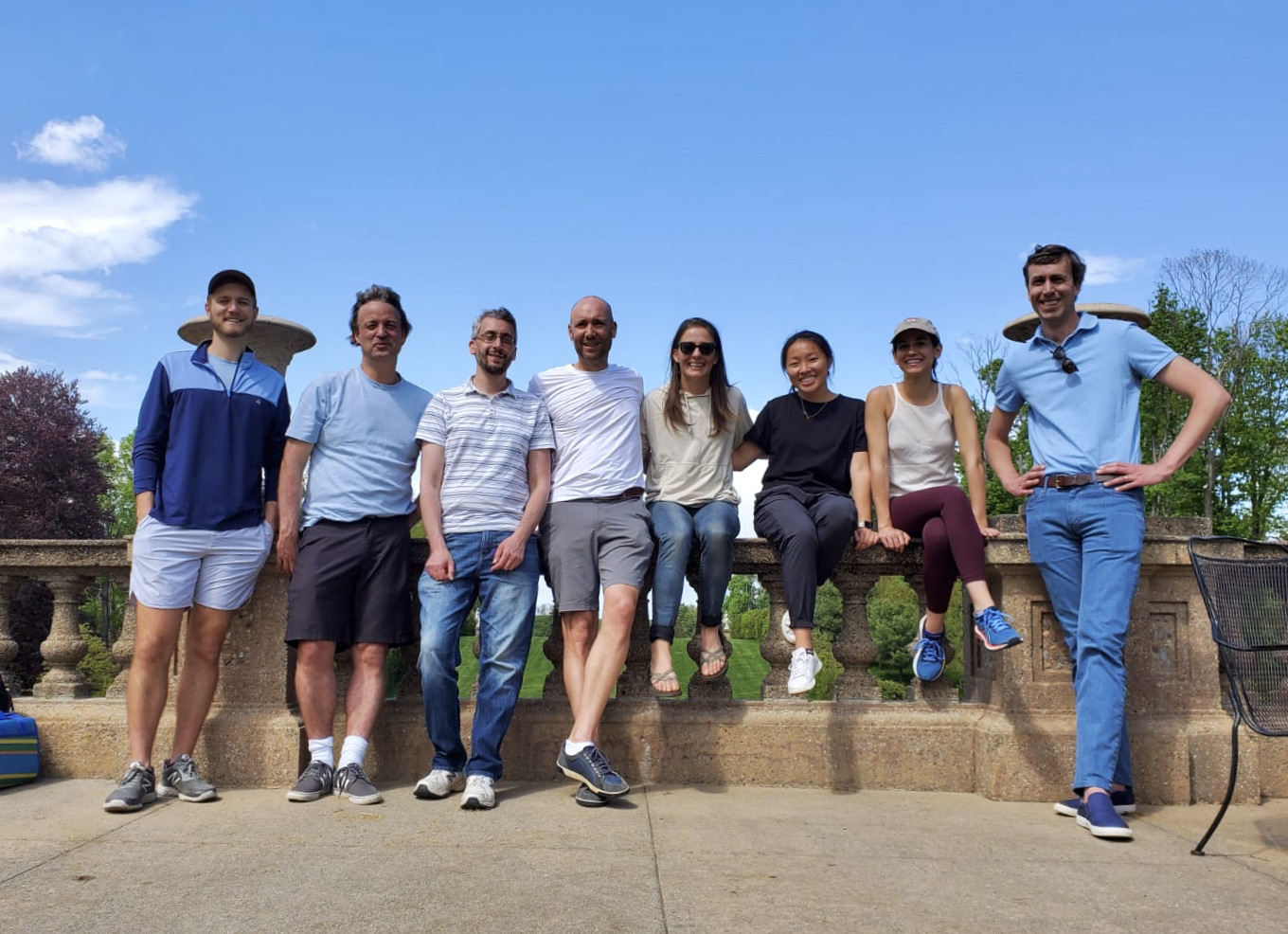 Join us!